Regular dental care is just as important for kids as it is for adults. At Centre dentaire Fancelli, our dentists and our team offer care tailored to your children's oral health needs.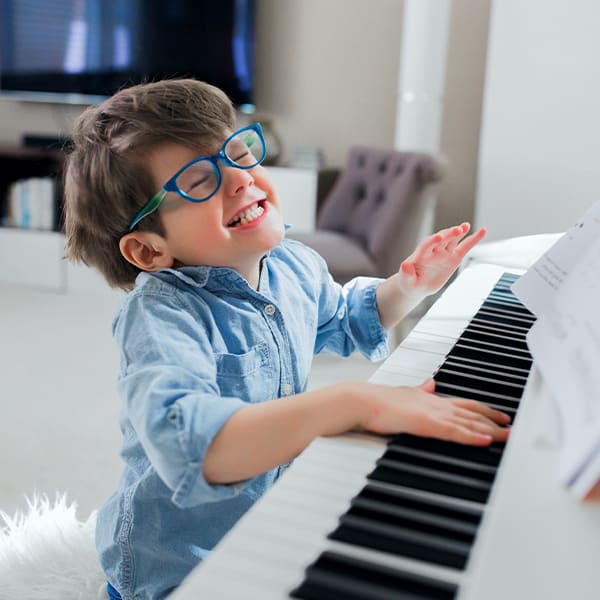 Early Positive Dental Experiences
At Centre dentaire Fancelli, we are committed to helping your children feel comfortable during dental visits, so they can maintain good oral health from an early age. 
We offer a full range of dental services for children and help them to have positive dental experiences. 
We understand that visiting the dentist can be a daunting experience, so we provide a calm, friendly and warm environment. We work at your child's pace, explain each step of the process, present instruments in a fun way and take breaks if required.
Your Child's First Visit
Babies should see a dentist by the time they reach their first birthday, or six months after their first tooth emerges. At this age, their baby teeth start to grow and it is important to identify whether there are any problems so that they are treated in time. 
Dental Services for Kids
At Centre dentaire Fancelli, our services can be tailored to meet your children's oral health needs.
Preventive Dental Hygiene
Visiting the dentist for regular dental checkups and cleanings helps your child maintain the health of their baby teeth until they are ready to fall out and are naturally replaced with permanent teeth. During each visit, we will review the proper oral hygiene techniques to ensure your child's smile receives proper attention at home.
Myofunctional Therapy
Many children have malocclusion as young as 5 years old. Early orthodontic treatment with MRC devices helps correct the causes of malocclusion. These silicone devices are worn for one hour a day and all night.