At Centre dentaire Fancelli, our dentists perform a variety of oral surgery procedures to treat dental issues and improve your oral health.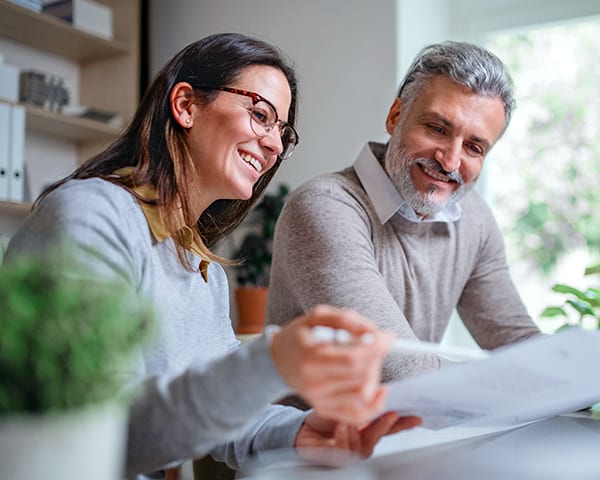 What is Oral Surgery?
Oral surgery includes the diagnosis and surgical treatment of diseases, injuries and hard and soft tissue defects of the face, mouth, teeth and jaws. 
At Centre dentaire Fancelli, we always use the least invasive treatment possible for any given dental problem. However, oral surgery may be necessary in some cases. 
Dental Implants
A dental implant is an artificial tooth root that functions similar to a natural tooth root. Our dentists in Montreal South-Shore place implants to replace missing teeth and restore your smile. When combined with a crown or dental bridge, an implant will function and look like a natural tooth. 
Gum Grafts
During a gum graft procedure, your dentist removes tissue from your palate, then grafts it to the site where gum is loosening. This technique covers exposed tooth roots, slows down gum recession and reduces associated symptoms such as severe tooth sensitivity or potential loss of teeth. 
Tooth Extractions
Sometimes, a tooth suffers damage such as gum disease, impact, or advanced decay. The tooth may be too damaged to be saved and will then need to be removed by your dentist. 
Wisdom Tooth Removal
Wisdom teeth are the last set of molars to emerge in adulthood, and among the most frequently removed teeth. Your dentist may recommend removing them in order to maintain good oral health.
Frenectomy
Frenectomy is performed under local anesthesia which involves cutting the lip frenulum, a small attachment that connects the lip to the jaw bone or the lingual frenulum, an attachment that connects the tongue to the jaw bone.
Bone Grafts 
During a bone graft procedure, your dentist adds bone tissue to the bone in your jaw to make it stronger, so that it can support a dental implant. A bone graft make be recommended if your jaw bone is too thin or soft to support an implant.