At Centre dentaire Fancelli, our dentists offer dental sedation options for anxious patients, and to help them feel more comfortable during long procedures.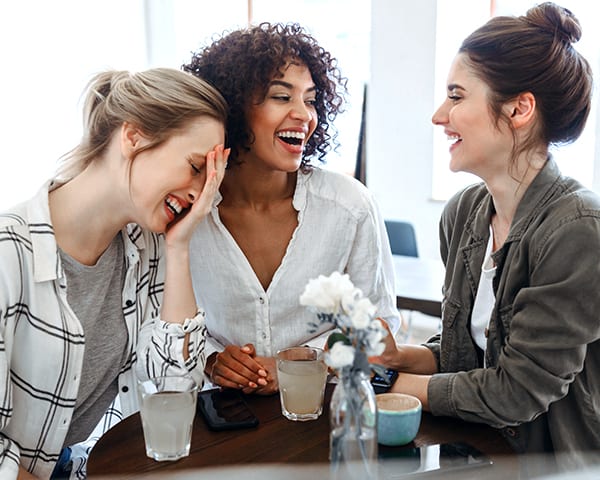 What is Dental Sedation?
Dental sedation refers to techniques used to help patients feel more relaxed during dental procedures. Our dentists can help you determine which type of dental sedation is right for you. 
At Centre dentaire Fancelli, we do everything in our power to help patients feel comfortable during their visits. In addition  to offering sedation options, we are committed to working at your pace, taking breaks and providing reassurance when needed. 
Nitrous Oxide (Laughing Gas)
When inhaled orally, nitrous oxide relaxes patients while keeping them awake and able to communicate. It facilitates relaxation, eliminates fear, and helps pass time faster. 
Oral Sedation
Oral sedatives are liquids or pills prescribed by your dentist. Typically, they are taken orally about an hour before the procedure and produce a relaxing effect.