Dr. Julie Rochette is a General Dentist at Centre dentaire Fancelli in Montreal South-Shore.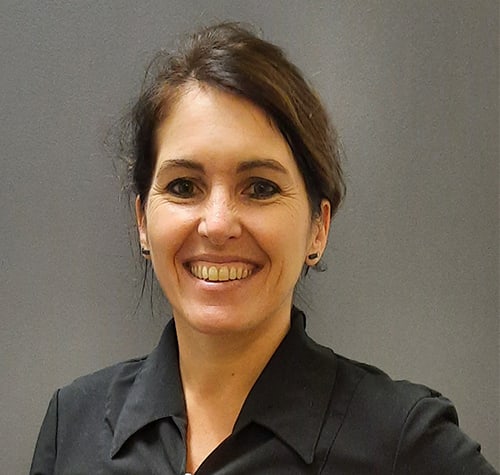 Dr. Julie Rochette graduated from the University of Strasbourg in 1998. She then completed her thesis in January 2000 to obtain the title of Doctor of Dental Surgery.

Dr. Rochette is always on the lookout for the latest technical advances and is passionate about cosmetic dentistry.

When not at work, Dr. Rochette enjoys cooking, yoga and running. Dr. Rochette can serve you in both English and French.